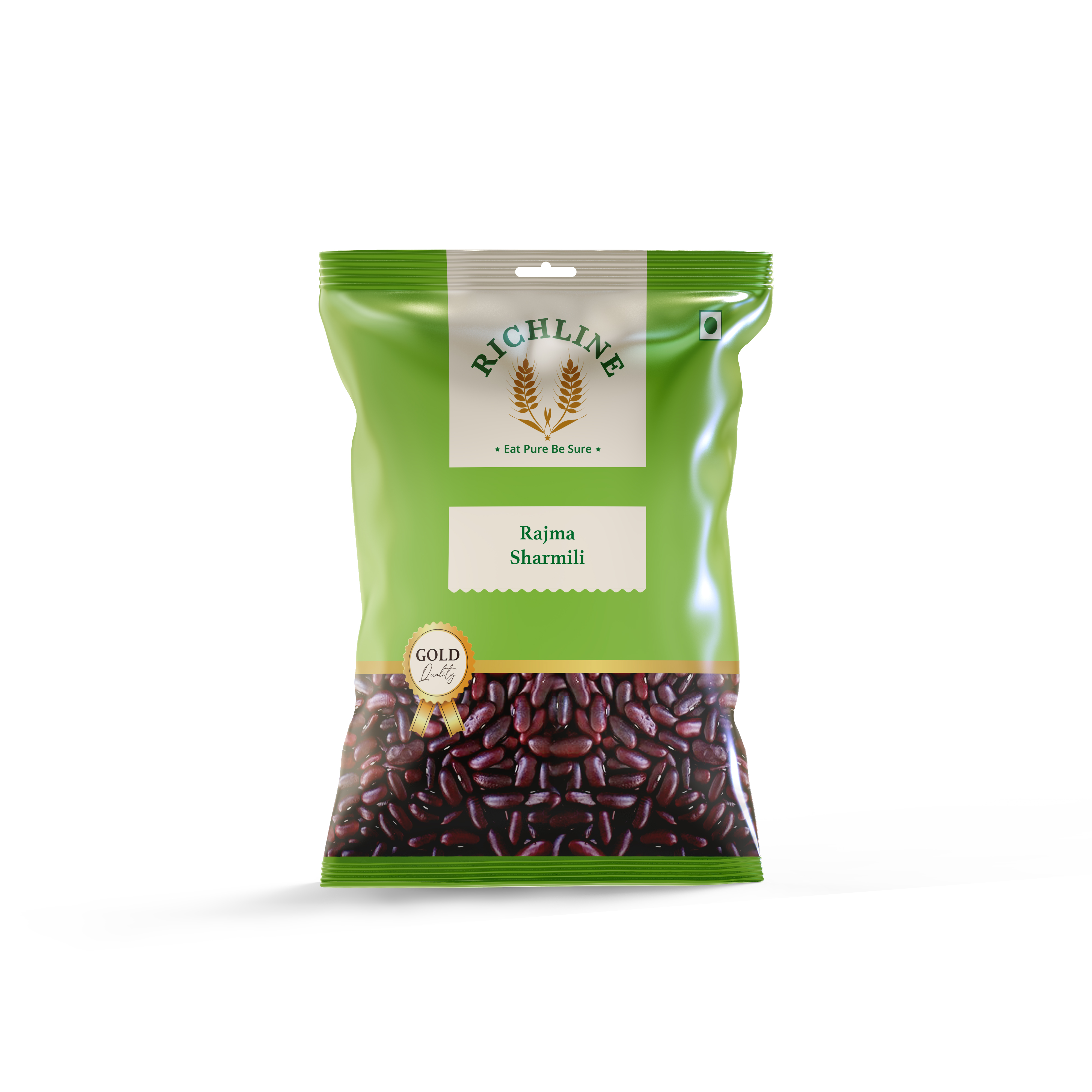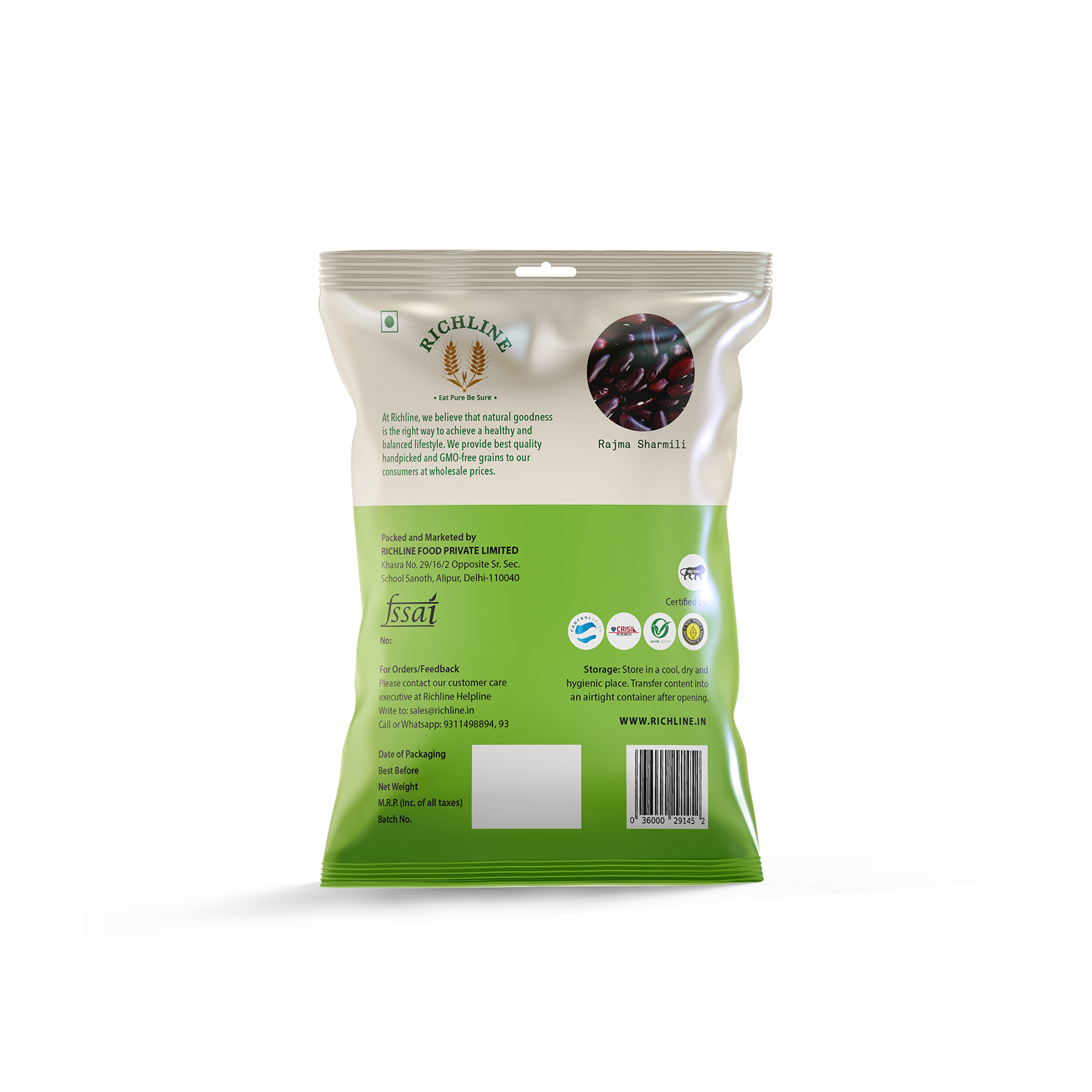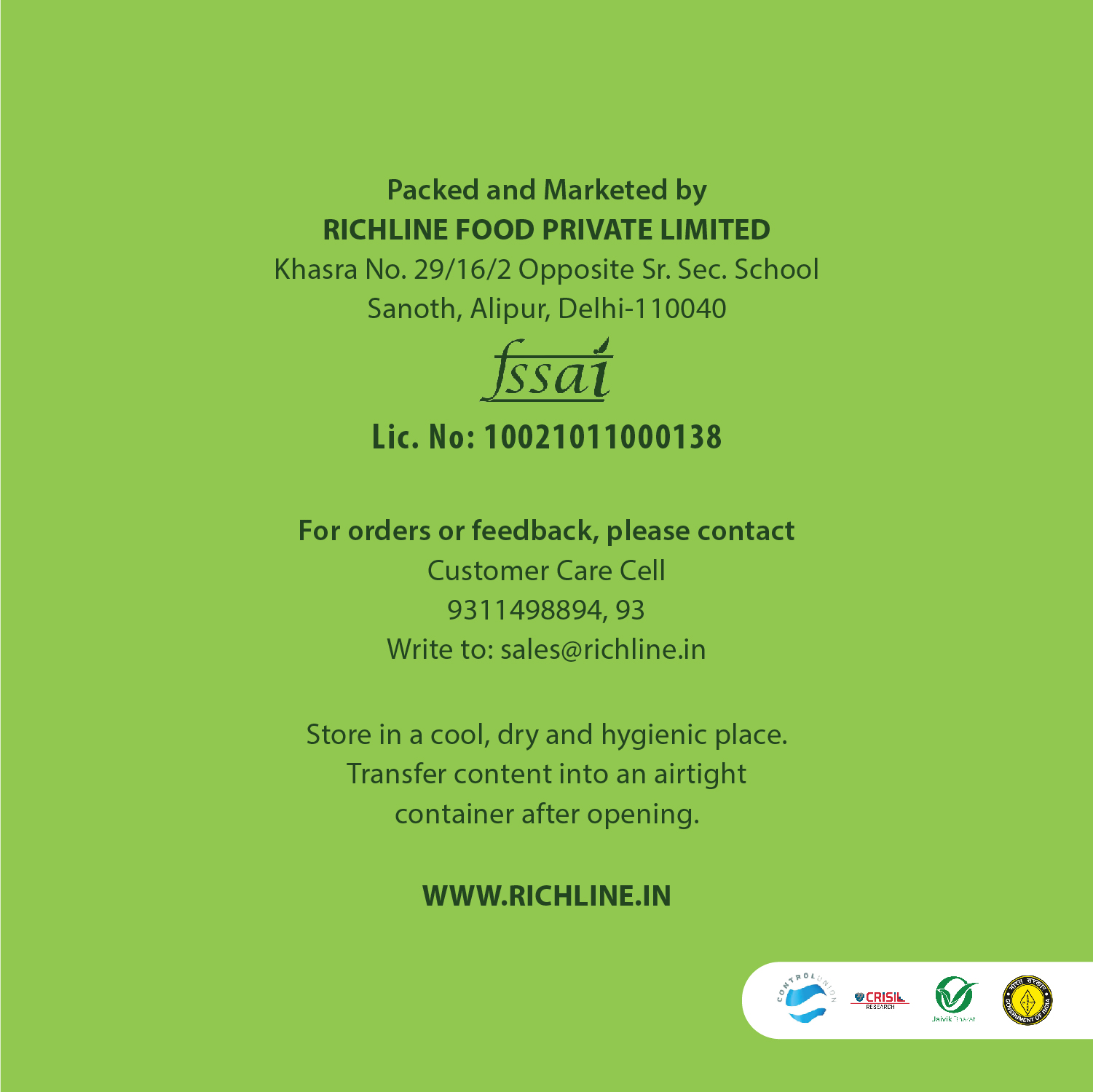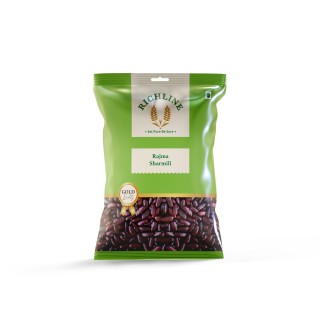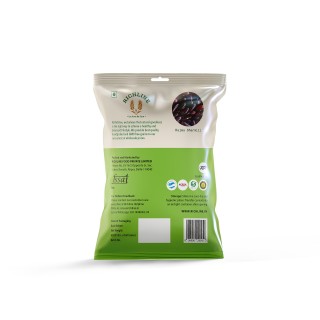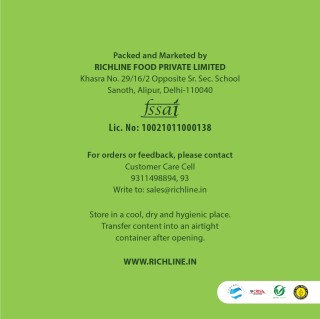 Rajma Sharmili
Rajma Sharmili is Kidney beans, also known as rajma, is a well-known pulse that is extensively used all over the world in the preparation of a variety of dishes, particularly in rice.
Sub Total:
520/- (Delivery Time : 1)
Product Details:
Features
How to Use :-
1 Used in making a variety of recipes like mouth-watering Rajma masala.
2 Rajma is always eaten with rice, popularly known as "rajma-chawal".
Care & Handling Instruction
Benefits :- 1 Lowers Cholesterol. 2 Lowers Blood Sugar. 3 Treatment and Prevention of Cancer. 4 Weight Loss. 5 Better Memory.
---